---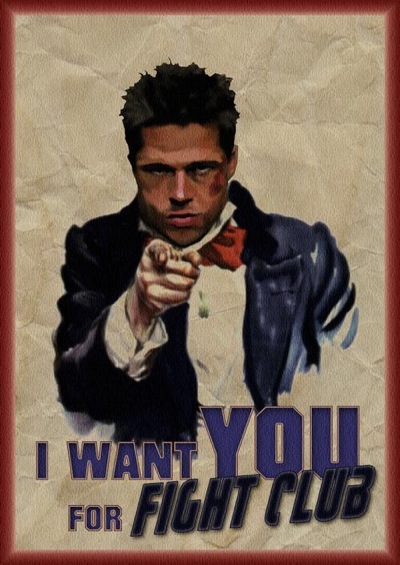 (Update 3/12/13: There are now TEN ways you can fight back.  Check the value of your FERS Life Insurance (gratis) benefit). 
It's time for GubMints to stop chirping about furlough news and help you get in fiscal shape.  Here's 9 ways to help you look like you were chiseled out of a piece of wood!
 Ditch your landline at home.  If you still 'need' to have a landline (i.e. you have a commuity gate, monitored alarm, etc), get an OOMA box for your landline.  All that is necessary is a high-speed internet connection (>384Kbps upload speed).  With OOMA, you get unlimited calling, caller ID, call waiting, and voicemail for almost free (You pay only your state's 911 Tax/Fee each month).  GubMints has been using OOMA service for over 1 year now.   Savings of $10 – $30/month.