---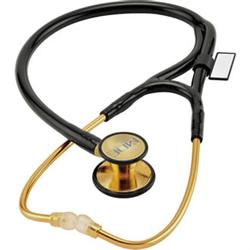 Can a Federal Employee save money by switching his family of four to a High Deductible Health Plan (HDHP) / Health Savings Account (HSA)? Here's another follow-up.
(Note: This is my final post regarding Aetna Health Savings Account (HSA).  I've switched employers, so this is my last month on the FEHB Aetna Plan.)
The answer is still NO.   We're about $800 behind where we were last year with the conventional Blue Cross/Blue Shield (BCBS) plan.
Doctor and pharmacist visits for the month of August bring the 2013 Aenta YTD total to $5545, versus $4761 with BCBS (basic) during the same time period in 2012.
I was hoping that reaching the deductible would help our 'medical cash burn rate', but such has not been the case.  Since hitting the family $3,000 deductible in June, our Burn Rate for the Aetna High Deductible plan is still almost 2x our monthly expenses (all-in) on BCBS Basic.