---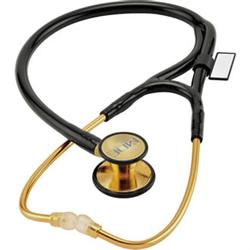 Here's an update to one of my more popular posts regarding Veterans and ObamaCare.
As of 2014, the Affordable Care Act (ACA), aka ObamaCare (I will use the more popular nickname for the rest of the article) is being listed as an option on the military's Tricare website.
There's no neon sign at the top of the Tricare page alerting you to this fact. It's not listed as a disclaimer, waiver, footnote, or disclosure on the page. You have to read between the lines and click around to figure this out.
On Tricare's page about ObamaCare, it states that any of the Tricare plans (plus the 'US Family Health Plan') meets the Obamacare 'Minimum Essential Coverage' standard as of 2014. In other words, if you're enrolled in one of the Tricare plans, you 'don't need to take any action at this time'.
For those who feel like they need to dig deeper (and I always do), there is yet another link on the right to the 'Tricare and the Affordable Care Act' Fact Sheet , which states (last paragraph):  Continue reading →