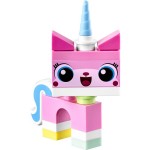 ---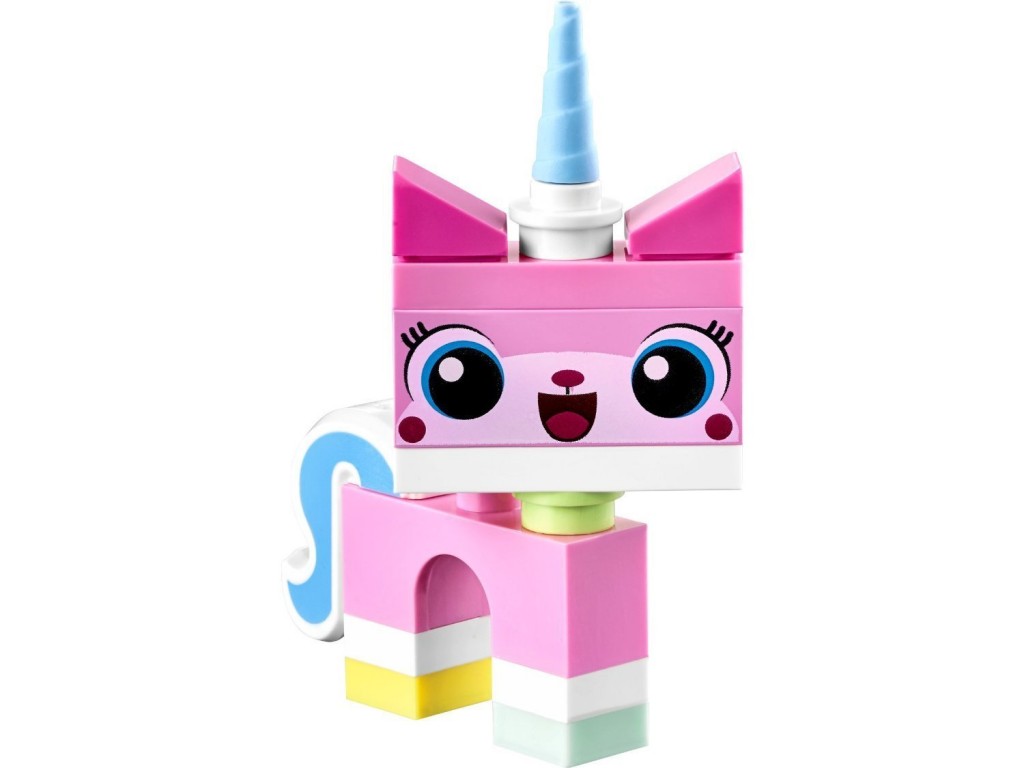 I've mentioned the Pluses and Minuses of the Thrift Savings Plan (TSP) here many times.  I'm on record stating that overall I'm a big fan of the TSP.
Recently, Congress passed regulations that automatically enroll new hires in to 'age appropriate' Lifecycle (or 'L' Funds) based on employee age.  This was done because the G Fund is viewed as being less lucrative or too conservative for most folks.  Before we dive head first in to L funds, let's extoll the virtues of the TSP G Fund.
Here's why I like the TSP's G Fund.