---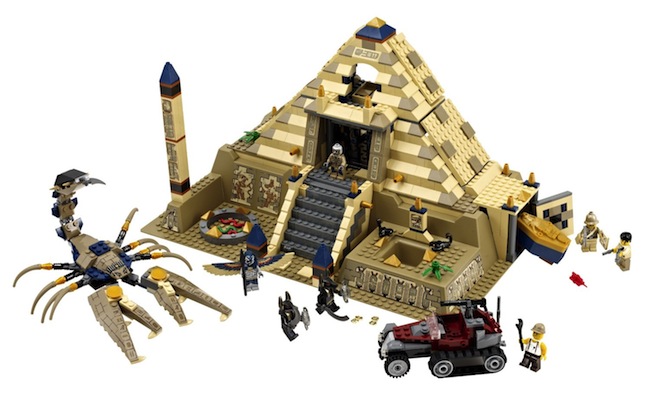 Pentagon Brass, Congress,  Military Service lobbying agencies, and the supposed 'watchdog' press are all lauding the proposed 'New' Military Retirement System that blends the Thrift Savings Plan in with a slightly-reduced 'cliff-vested' pension at the completion of a 20-year military career.
Um, have any of you actually read this proposal and done the math?
Since this post might get read by high-ranking officials, I'll dumb it down for you right now and give you the 'Bottom Line Up  Front' (BLUF) before doing a deep-dive in to the details.
Point #1 – Is this a good deal for Junior Enlisted?  No.   The 'Hybrid' retirement proposal gives them an IRA rollover check for a whopping $6704 at the end of a typical 5-Year first Enlistment Contract.
Point #2 – Is this a better deal for a 20-year Enlisted Career?  No.  A Career Soldier/Airman/Sailor/Marine has a shortfall of almost $4k/year in annual income at 20 years of service.
Point #3- Is this a better deal for a 20-year Officer Career?  No.  A 20-year Officer Career retirement check falls short by $3k per year.  (However, if the TSP returns more than 11% per year OR officers save more than 5 percent per year in salary deferrals then the 'New' Retirement System is a better deal for Officers).
Assumptions for above: 1) Salary inflation rate of 2% per year, 2) TSP rate of return is 6% per year (or 3 times the current G Fund rate), and, 3) Soldier TSP salary deferrals are enough to 'max out' Uncle Sam's 'TSP Match'.
What to conclude? Here's my $.02: