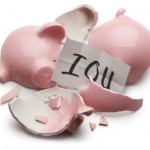 ---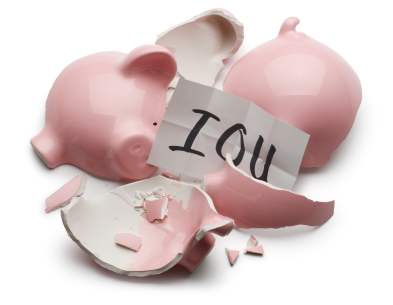 Recently the non-partisan (cough, cough) GAO conducted a study investigating large (> $5 Million) IRA balances.
According to WSJ, this study was prompted by the disclosures of Mitt Romney and Silicon Valley entrepreneur Max Levchin that they each have IRA balances worth tens on millions.
The GAO concluded in its preliminary study (GAO-14-878T):
In 2014, the federal government will forgo (emphasis mine) an estimated $17.5 billion in tax revenue from IRAs.
GAO will release a separate report with its final results on individual retirement accounts later this fall.
What prompted this study? Congress is reportedly upset about the super-sized IRA balances because (according to GAO) :
Congress limited annual contributions to IRAs to prevent the tax-favored accumulation of unduly large balances, but concerns have been raised that tax benefits accrue primarily for higher -income individuals.
Back to the cases of Mitt and Max… Continue reading →