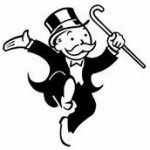 ---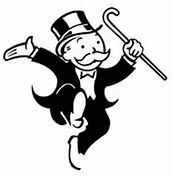 (Note: This is part of a multi-part-series covering the benefits and risks of Structured CD's.  Part One is here, which discusses the risks of Structured CDs.  Part Three is here, which discusses the Where and How Structured CDs may be appropriate.  At the time of this writing, I own a Structured Index CD in a retirement account).
Structured CD's, Structured Notes, and Structured Products have received some really bad press- some deserved.  But here are:
5 Reasons that Structured CD's Rule
1) You're Guaranteed not to lose money.
If you're investing in CDs equal or less than $250,000 per institution/bank, your principal (initial investment) is guaranteed by FDIC insurance.
2) You don't need to be an institutional investor to buy super-long-term options.