---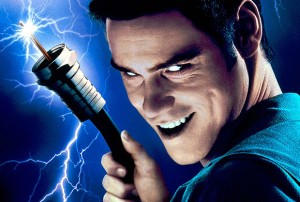 So you're finally thinking about Cutting the TV  Cord, or maybe you've Cut the Cord already and you're searching for ways to catch more content- You've come to the right place.
Our family ditched Pay TV more than 2 years ago and could not be happier.  Every week, more and more content goes 'a la carte', where you can choose whatever you want to watch via a Smart TV device like a Roku box without buying a $100 per month cable or satellite package.
So where to get started?